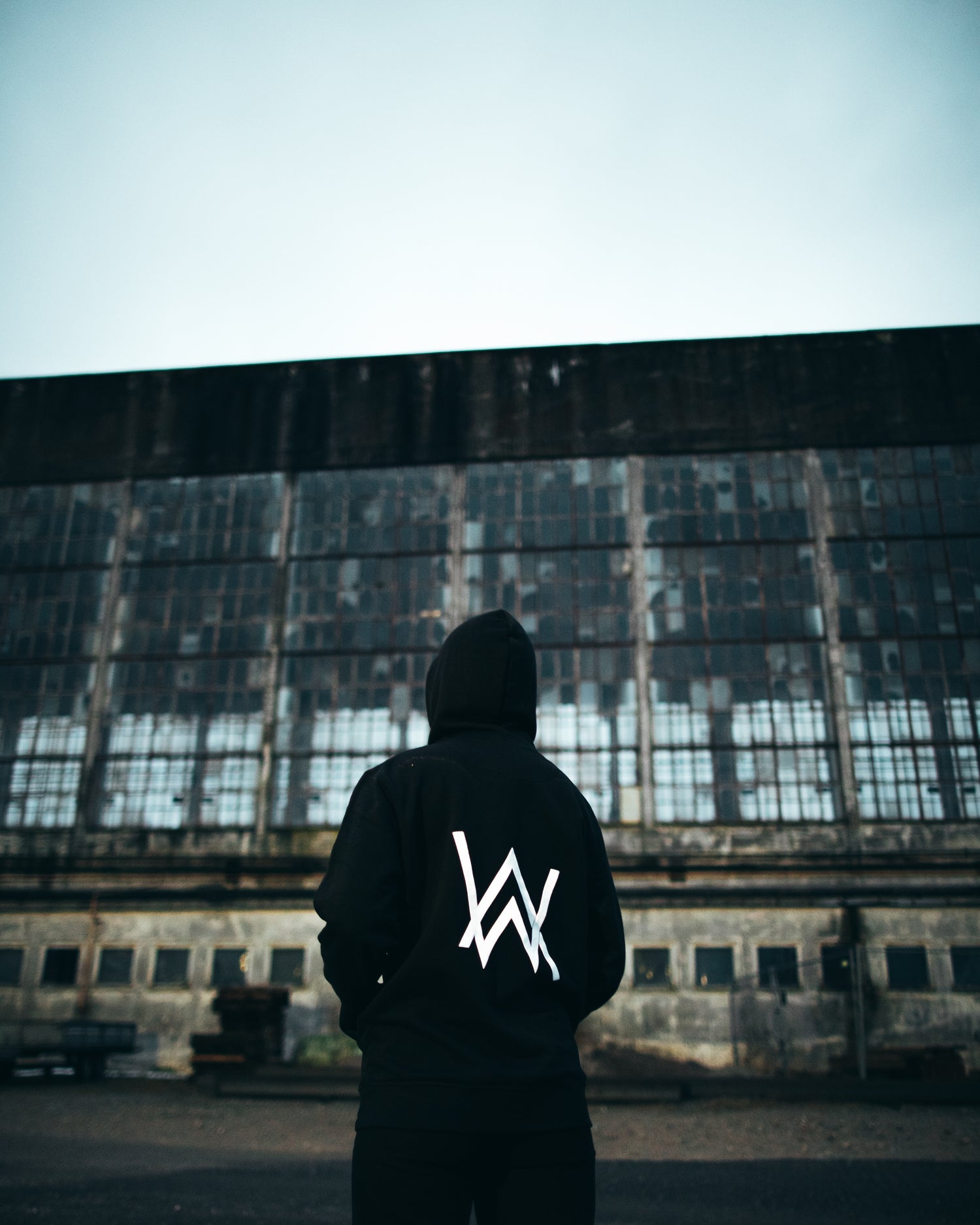 THE CORE COLLECTION IS MADE WITH CARE FOR BOTH OUR PLANET AND THE PEOPLE WHO LIVE IN IT.
Our vision has always been to create merchandise in a responsible and ethical way. We strive to make deliberate decisions about who we collaborate with, how we work and what materials we use. Being engaged in our supply chain and building long-term relationships with our partners, constantly drives us forward and enable us to make a small difference.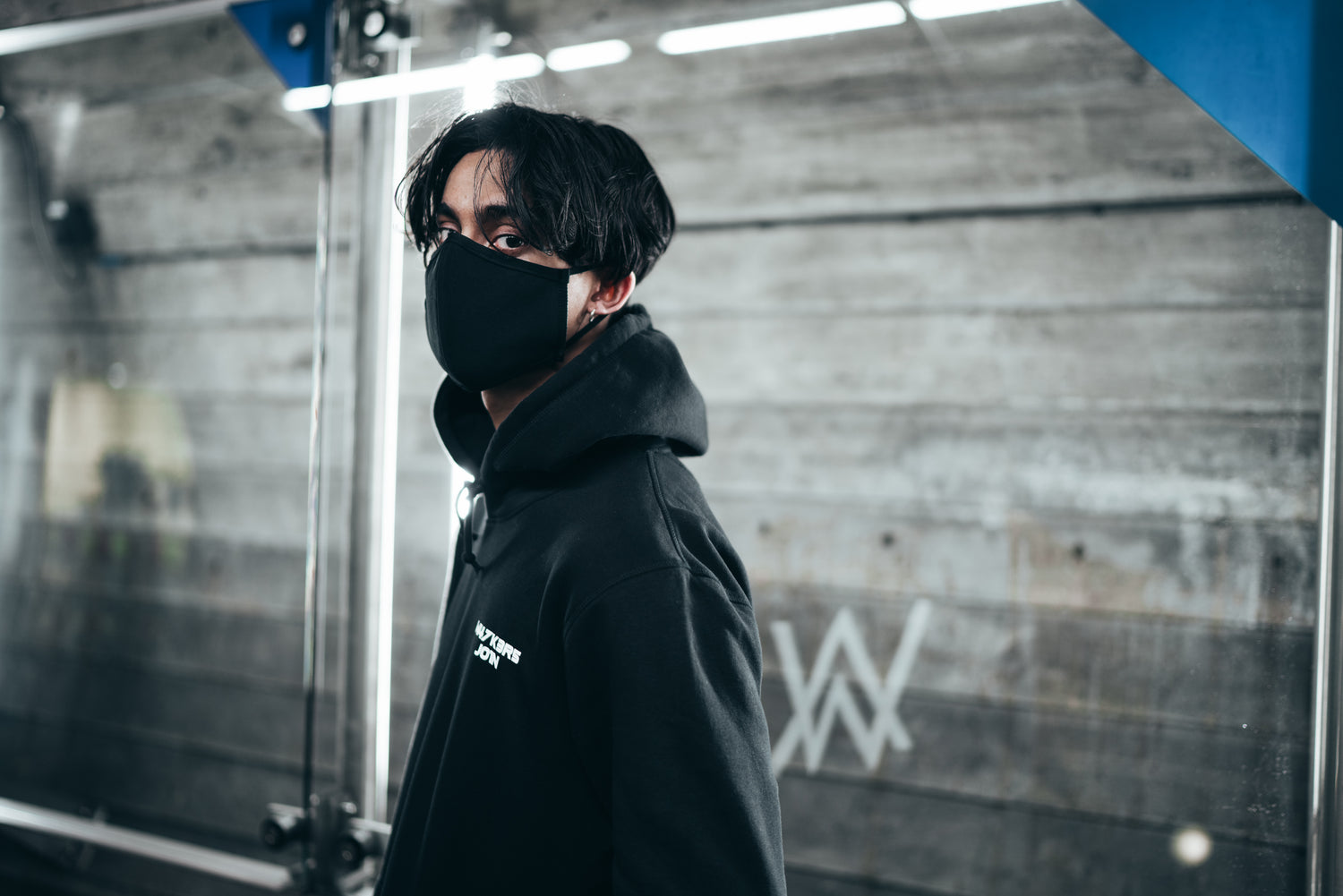 THE CORE COLLECTION IS 100% ORGANIC COTTON AND RECYCLED MATERIALS
We work closely with our suppliers to source only the best materials, grown or produced in ways that do not harm people, animals or the environment. In the core collection, we exclusively use 100% GOTS certified organic cotton from India, recycled polyester from China and other sustainable materials such as Modal®.
BSCI is an initiative of the Foreign Trade Association (FTA), the leading business association of European and international commerce that brings together over 1,500 retailers, importers, brands and national associations to improve the political and legal framework for trade in a sustainable way. BSCI support more than 1,500 FTA member companies to integrate social compliance at the heart of their global supply chains.

Worldwide Responsible Accredited Production (WRAP), formerly Worldwide Responsible Apparel Production is a partnership whose stated aim is promoting safe, lawful, humane and ethical manufacturing around the world. It certifies factories according to the "Worldwide Responsible Apparel Production Principles".

The Fair Labor Association is a non-profit collaborative effort of universities, civil society organizations, and businesses. It describes its mission as promoting adherence to international and national labor laws.